Media Interview Starter Kit:
Create Your Media Assets to Attract More Publicity
Attract Media & Publicity Using Media Interviews. The easiest way to attract more leads, sell more books and grow your brand is to be interviewed in the media.
Every day, people are discovering new ideas and people listening to radio shows, podcasts and reading magazines. It's time for them to discover YOU.

The easiest way to attract more leads, sell more books and grow your brand is to be interviewed as a guest on a show.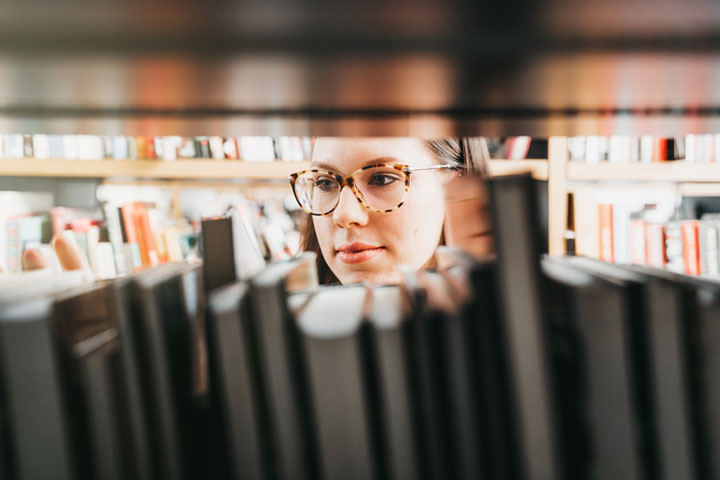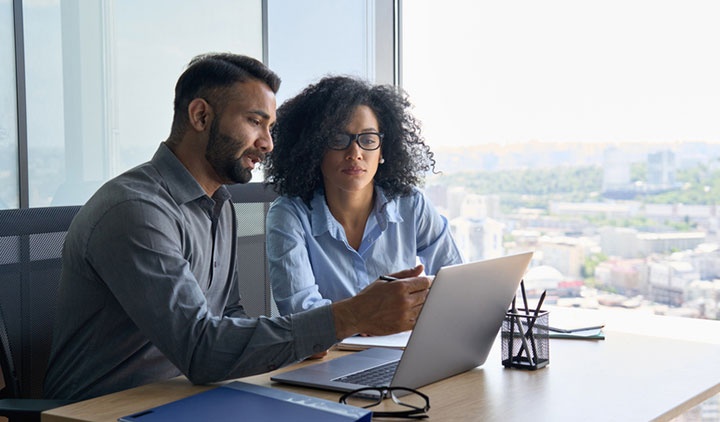 The best news: There are countless hosts who want to feature quality guests on their radio program, podcast, blog, or stage and highlight your expertise. They are looking for YOU.

The sad news is there are not enough people who are prepared to provide a quality media interview.

After 13 years of being on the radio, and hosting a streaming morning show, I've interviewed thousands of people, and I've learned what journalists are looking for.
I've put together a media interview guidebook filled with everything to get you started, to become media-ready for magazines, blogs, podcasts, radio, and more! You'll always be ready to speak to any group in a pinch!
There's also a video showing you how to connect immediately to your ideal journalist and media site.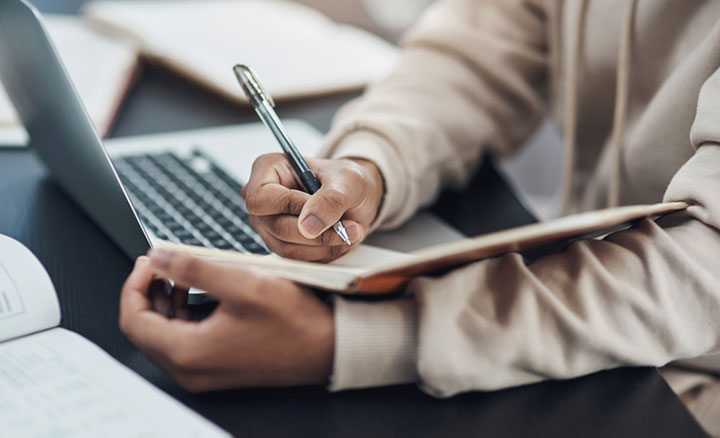 Media Interviews are the fastest way to create:
Get started today, and create unlimited media opportunities.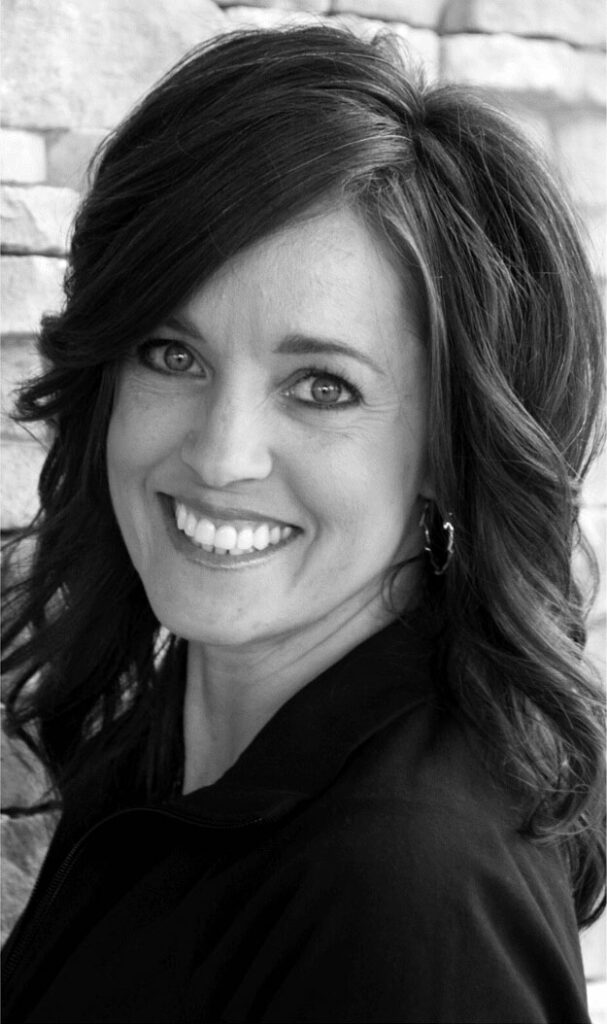 Welcome! My name is Angel Tuccy and for 10 years as a radio show host, I hosted over 2,000 broadcasts, interviewed almost 5,000 guests and have helped entrepreneurs & business owners attract more media, more followers and even more customers.
One of the biggest challenges entrepreneurs, business owners, & authors have is getting more people to say "I've heard of you". You know that you have a great product, service or program, and you just need more people know you exist! You're working your tail off to meet more people, to gain more social followers and build your email list. If they only knew about you, they'd buy from you. This is the power of publicity.
I teach my clients how to get more media exposure so that they can make a bigger impact in the world, become micro-celebrities in their space and gain more followers. It's not rocket science, but it does require a marketing strategy of positioning yourself as a trusted resource and being prepared when the media comes calling.
I've put together a 90-day media & marketing plan – to take you from wherever you are now, whether that is
A) no media exposure, not even sure what you're compelling story will be,
B) already have a social following, a book in mind, and excited to be featured in major publications, or
C) an expert in your field, published, speaking and ready for more stages.
The 90-day Marketing & Media Masterclass is for those ready to make a bigger impact in the world. You want to share your story on a deeper level with an audience of tens, hundreds, even thousands and millions. You're ready for more clients to show up, excited to work with you. You're ready to launch or level up in the marketplace.
There are an unlimited amount of stages, publications, journalists, bloggers, radio hosts and podcasters looking for fresh new content every day. They are looking for YOU. And it's easier than ever to create a platform of publicity. Let me give you the shortcuts to guide you through connecting with media, getting published, and attracting more clients.
You can do all your own research online, or save yourself hundreds of hours and thousands of dollars with the shortcuts, lists, templates, expertise and guidance that my 12 years of experience brings.
90 days from today, you could be featured regularly on national publications, speaking on stages, running your own best seller book campaign and hosting your own video channel. I'll teach you how.
-Angel
Angel Tuccy is an Award-Winning Speaker, Radio Host, TV Producer, Best Selling Author & PR Media Specialist. Her clients have been featured on 1000's of major media publications, television, radio, podcasts, magazines and stages.
Angel was awarded "Most Influential Woman of The Year", "Best Morning Talk Show" and "Best Talk Show Team" during her 10 years in broadcasting. She's been featured on the cover of Lemonade Legend magazine, shares stages with top influencers, and she hosts a daily morning talk show syndicated on 7 streaming channels.
Angel is a best-selling author of 12 published books, and she's been featured in countless others. Her top selling book "ABC's of Exposure" is the how-to example for creating media exposure in less than 90 days. She shares some of the best ideas she learned from hosting over 2,000 radio broadcasts and interviewing over 5,000 guests, and such as Sharon Lechter, Michael Gerber, Les Brown, Forbes Riley, and Bill Walsh. Her unique approach to media is why her clients call her the Media Matchmaker.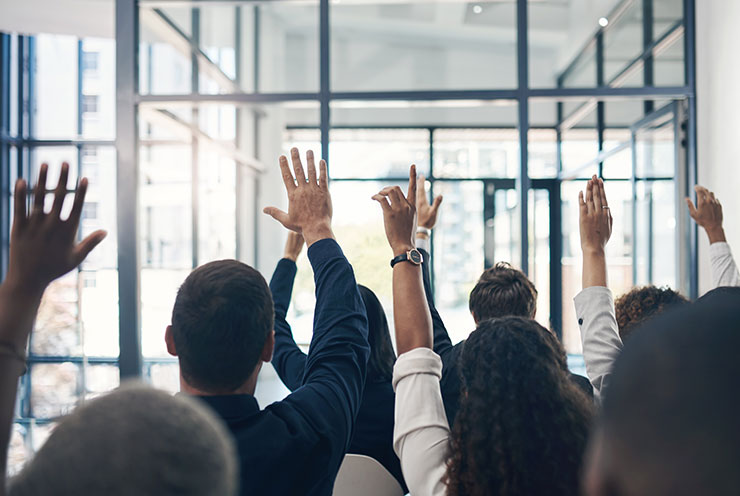 Frequently Asked Questions
The course starts now and never ends! It is a completely self-paced online course – you decide when you start and when you finish.
How does lifetime access sound? After enrolling, you have unlimited access to this course for as long as you like – across any and all devices you own.
We would never want you to be unhappy! If you are unsatisfied with your purchase, contact us in the first 30 days and we will give you a full refund.
My Business is Getting More Exposure
Angel is my dynamic media specialist - and my business is getting more exposure because of her teachings and press releases. I'm so happy I'm working with Angel, I've even asked her to write my book foreword and she does all my publicity.
I Never Imagined What I Was Missing Out On
Angel has turned my life around. I was looking for more stages to speak on, and she has opened up all the doors of publicity for me - I never imagined what I was missing out on by not using media, and now, I'm an award-winning television producer, best selling author, speaker, and it's all thanks to my media queen, Angel Tuccy.
THE EASIEST WAY TO GET MORE LEADS AND INCREASE SALES IS THROUGH CONSISTENT EXPOSURE. WHAT ARE YOU WAITING FOR?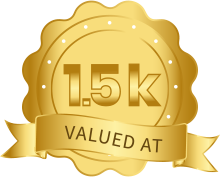 With this course you get:
Media Interview Starter Kit - Quickstart Video (20:49)

Media Interview Starter Kit - Workbook

How to Get Discovered (12:22)

Creating a Story that gets More Airtime (22:44)

Building your List of 100 Media Contacts (10:40)

The Easiest Way to Build 100 Media Contacts (4:38)

Designing Your Media Sheet (17:22)

How to get Fans to Follow You & Attract Leads into your Sales Castle (8:15)

Get Booked on 100 Stages (10:17)

All The Social Media & Call To Action Headlines You'll Ever Need

How to be a Great Guest (14:22)

Celebrate Your Success (2:59)